One of our supporters, Ray Zahab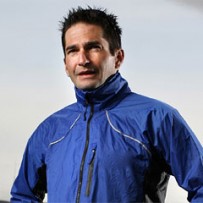 We are so stoked to have Ray Zahab – adventure runner extraordinaire and impossible2Possible (i2P) founder, give Street2Peak his endorsement. Ray is the world's leader in youth expeditions and his support is greatly appreciated.
 "I am blown away with what Streetfront is achieving with their students. Climbing Kilimanjaro will turn these kids into amazing leaders.
This trip will change their lives"
Check out i2P and see what youth can accomplish with the support of inspirational people like Ray!