Mike Veinot & the Charity Run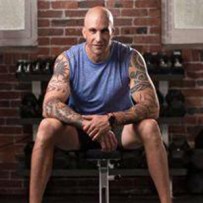 Mike Veinot from CBC's Village on a Diet and Rep One Fitness will be leading us through the warm up at 9:00 am before the run start.
Register now for the run and help support our drive to place 18 inner-city on the summit of Mt. Kilimanjaro!