Gencon Foundation donation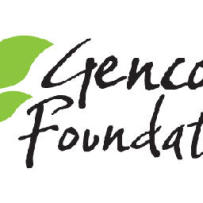 The Street2Peak is very thankful to have received a $20,000 donation today from the Gencon Foundation! We cannot thank them enough for their huge contribution to the betterment of our worthy students as they work towards a life changing experience.
Gencon Foundation is a private family foundation started by Gordon and Heidi Reid in 2008. Gencon Foundation focuses on supporting organizations committed to environmental protection and sustainability as well as social justice.