Meet the Runners
Over the next few months as we work towards the Strachan Hartley Legacy Foundation's 10th Annual Run on Oct. 16th, 2016 we will introduce you to some of our incredible students who embody the essence of what Streetfront is all about – tenacity, focus, dedication and desire for personal growth. Many, if not all, of the students have either have been a S2P participant or are training to join the Patagonia Chile 2017 Trek.
We would like to start off the Meet the Runner series with Harmony Satori who is currently training for our Chile Trek.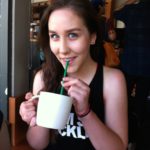 Another Chile 2017 hopeful and experienced marathon runner Cody Price is interviewed next in our Meet the Runner series.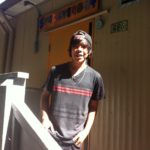 "I never thought you could go to a school and have so many opportunities. Going to Chile, who would ever think a kid from here could go and do that?  I think that's pretty awesome."  Abdi Ahmed is our third student in our Meet the Runner series.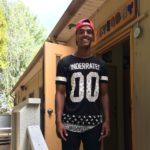 "Emily was in absolute control. She was not concerned or anxious at all!!!  She was running with confidence.  In fact she was doing so well, she called her aunt and convinced her to skip out of work and join her mom at the finish line." Streetfront presents: Emily Lloyd. Grade 10.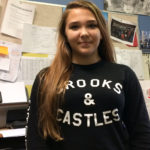 "I can honestly say I never believed I would love running so much. At my old school I don't think I did a single lap of our school run without stopping," Streetfront presents: Sierra Sidwell. Grade 10.